Benefits of Mobile-Friendly Website
To increase exposure, you need a mobile-friendly website. Search engine Optimization is a key part in the performance of website with Google's Updates.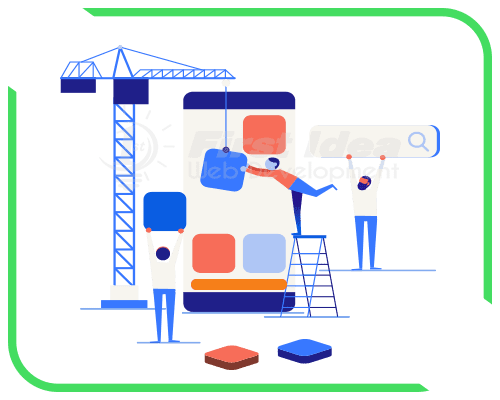 Most of the people around the world access the internet through mobiles and tablets. The usage of laptops and computers is greatly decreased due to the popularity of portable and smart electronic gadgets. It means that most of the web traffic access internet and visit websites through their mobiles and tablets.
A mobile-friendly website helps the customers to access the website from any device they wish from and at anytime
In this regard, the website owners must look put for developing mobile-friendly websites which can work properly on mobiles and tablets. Such websites do not require any plugin by the user to be installed before accessing the website properly.
Why create a mobile friendly website?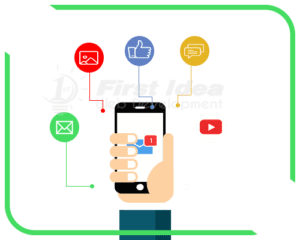 For the convenience of the customers and creating a customer friendly interface, a mobile-friendly website is an ideal opportunity to impress the customers. Moreover, most of the customers don't prefer laptops and personal computers. Whereas, more then half of the world uses cell phones and smart tablets.
Adding to the context, the customers like a website which fits properly on the screen of their gadget whether it be mobile or a tablet. In addition, they love it when the navigation through the website is very convenient through their mobile.
The website owners must seek expert help and use certain tools that can help to develop a mobile-friendly website which can impress visitors and increase the customer count. Moreover, for this you can take the services of the best web development company; First Idea web development
Key advantages of having a mobile friendly website:
Have a world tour with a single click
Can access the website by sitting anywhere
Easy to run on all type of platforms
Can target a large number of audience
And much more!