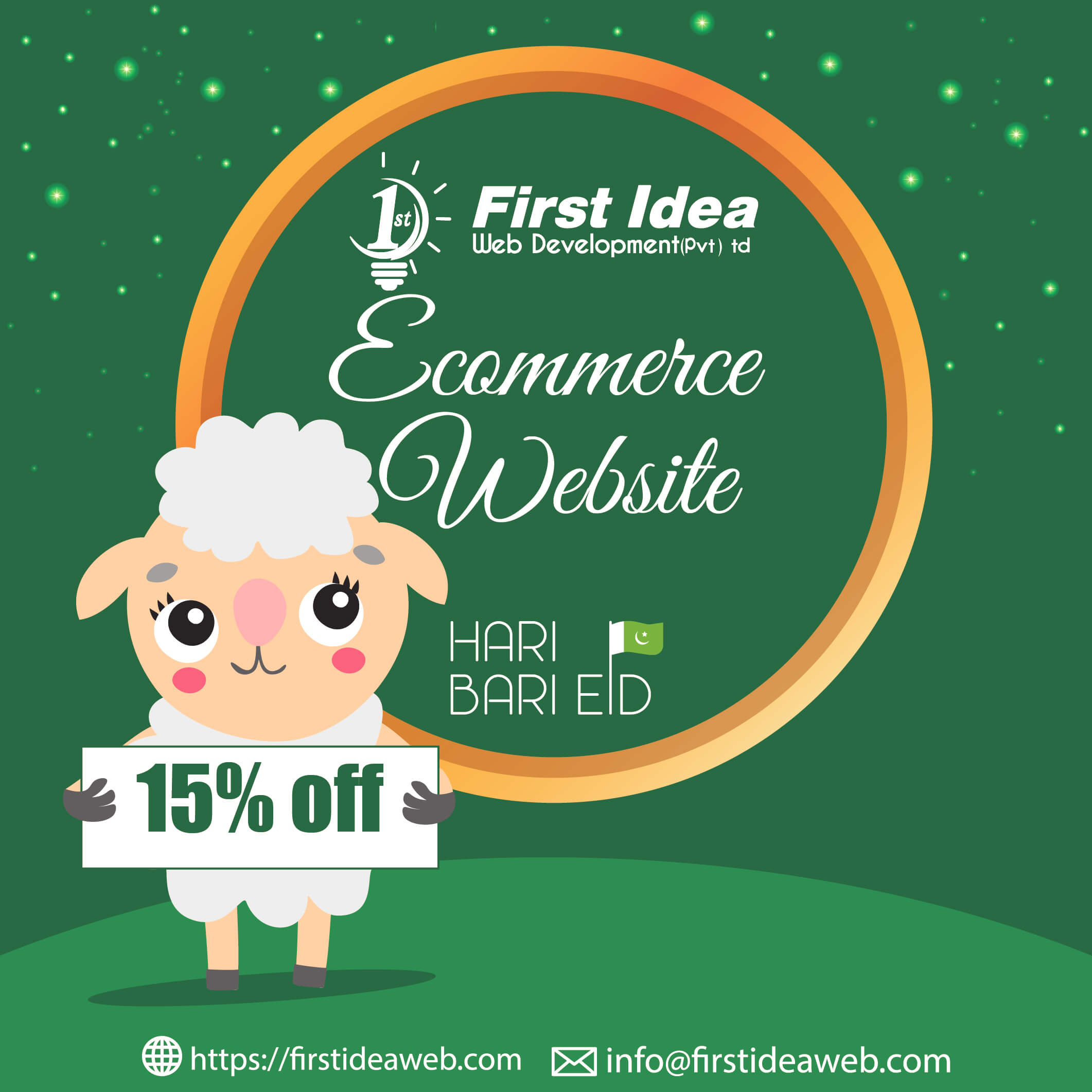 How To Grab Hari Bari Eid Deals & Discounts at FIWD?
Get 15% off on digital services. website development. eCommerce store. Linkbuilding. SEO. Cheap Domain & Hosting. Limited offer 📞+92 310 4358816
💚#Hey, #There? 😀…, #You… #Listen❓
💚#Advance #HaRi #BaRi #EiD!☪️💝
💚Looking for Deals and Discounts on HaRi BaRi EiD…
💚#Now your wait is over 💚
💚# Get all Digital Marketing Services on Discount on #HariBariEid.
💚#Order #Now for #each #service @ #with 15% DisCount…
💚#Get #any #service @ #15% DisCount..
💚#14th #August #Independence #day #EidulAdha #HappyEid #Eidi #Muslims #EidParty #Celebration # #deals #online #in #Pakistan #Eid #WebDevelopment #LinkBuilding #E-commerce #Domain #Hosting #SSL #Content #writing #Web #creating #tags #performance #deals #discount #discountdeals #Offers #15% Off #HappyEidMubarak #HariBariEid
😍 I am Link, Mail, WhatsApp, or Phone 😁
🚶‍♂️Visit Me🚶‍♀️ – Call Me ☎️ -📧Mail me 💬 – 📲WhatsApp Me … 😍Your Choice😇
🌎 https://firstideaweb.com/eid-deals
📧 [email protected]
📞+92 42 35691029
📲💬+92 311 1120202 / +92 310 4358816 / +92 3104418868/ +92 3334124158