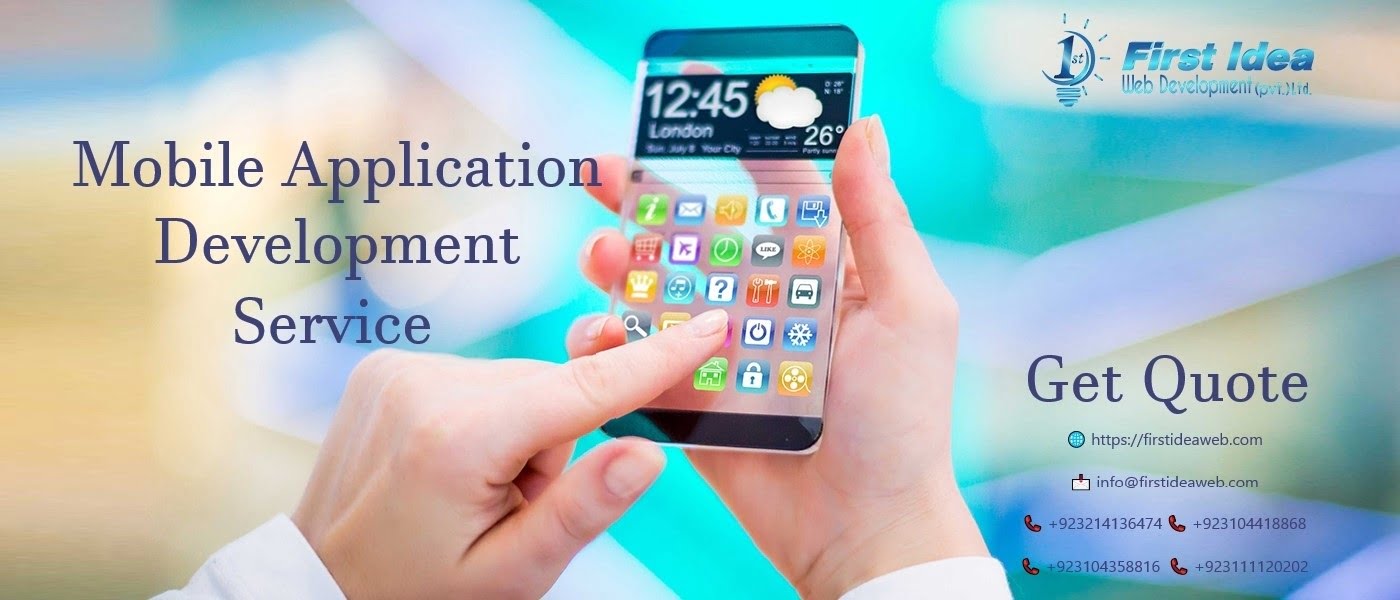 Get reasonable mobile app development price in Lahore Pakistan – Stay Home, Save Lives from Covid-19
What Is Mobile App?
Developing a mobile app is to create a software for smartphones. The aim of this creation is to take advantage of the features and hardware of the device. In this age of technology,  the use of smartphones is becoming very popular. The development of a mobile app is also increasing to use the latest features of android phones and iOS. The latest smartphones are having applications like Bluetooth, navigation, sensors, front-back cameras, etc. Moreover, These phones also have different gaming applications.
Mobile App Development Services
In this era of reckless and busy life, humans are searching for a single and smart device that they can rely on. However, Smartphone is the smartest solution in this dilemma. Moreover, From home assignments to large ventures resolutions, most of the people are completely relying on mobile phone apps.
Mobile App Development Price
Mobile apps are very common to use. Different applications with different features provide you complete access to your customers. Mobile app development price is sum up at the end of the total expenditure of the development of an application. Mobile app development price depends on the type of required mobile application. However, FIWD is offering an affordable mobile app development price to its clients.
If you need one, you may contact us with your project requirements 24/7 through email or Whatsapp. 
FIWD- Working on Customers Demands
Moreover, FIWD keeps the customers' demand in view and work on the same scales. The development of mobile applications is very essential, especially for promotion businesses. Moreover, FIWD has capable and competent mobile app developers to meet the requirements of the customers. Our IT experts examine the aim of the customers and develop the app. We work in a planned way so the customers feel free to work with us. We develop applications accordingly that make easy to use the app accurately and efficiently.
First Idea Web development (FIWD) is very famous in this regard as our apps are easy to understand and versatile apps for both android and iOS. Till now, we have developed a lot of applications for our clients that have made their business, online networking, instructions, and other tasks easy. For more apps development, you can contact FIWD. As we are working with the latest technology in mobile applications.
Furthermore, When you want to develop aa app for your smartphone and you approve it, then develop your inner skills to operate and to focus on your object to work appropriately.
Demand Of Diverse Applications
As the increasing demand and usage of Mobile applications, FIWD is proving Advance application for androids and iOS. While developing a mobile application, we deal with different mobile phone sizes, resolutions, and different variations. Customers appreciate and want to work with us to get the latest technology applications as all of our apps to work flawlessly and correctly.
So, if you are looking for the services, Contact FIWD PVT LTD through call, WhatsApp, online chat, Google, or drop an email.
Try Domain & hosting, SEO and website development & enhance your business through Digital Marketing.
To generate a ticket / give suggestion/complaint, please click here.