Celebrations of Eid Milad-un-Nabi 12th Rabi-ul-Awal 1441 AH – Special Discount – 12/12%
Looking for special offer on 12 rabi-ul-awal? Get discount on eCommerce store. Visit the link to check whats on sale & redeem code. 

Rabi' al-A`wwal
Rabi' al-Awwal is a third Islamic Month. 
As we are Muslims so we have a strong belief in Holy months. 
Every Holy month has a separate significance.
 But Rabi' al-Awwal is a special month which is a month of happiness for Muslims. 
This is a month in which our last and final Prophet (SAW) was born. 
Muslims celebrate Milad as the party of birth of the Holy Prophet.
It is a month of birth of the Holy Prophet. 
No doubt he is blessing from Allah to humanity. 
He was a last and final Prophet sent by Allah for humanity to remove darkness from their lives.
Importance of 12 Rabi' al-Awwal
Muslims believe that 12 Rabi' al-Awwal is a day when the Holy Prophet (PBUH) came in this world. The special day in Islamic history and for Muslims. This is a day which is celebrated in every country. Eid Milad-ul-Nabi is one of the most auspicious holidays commemorated by Muslims all over the world.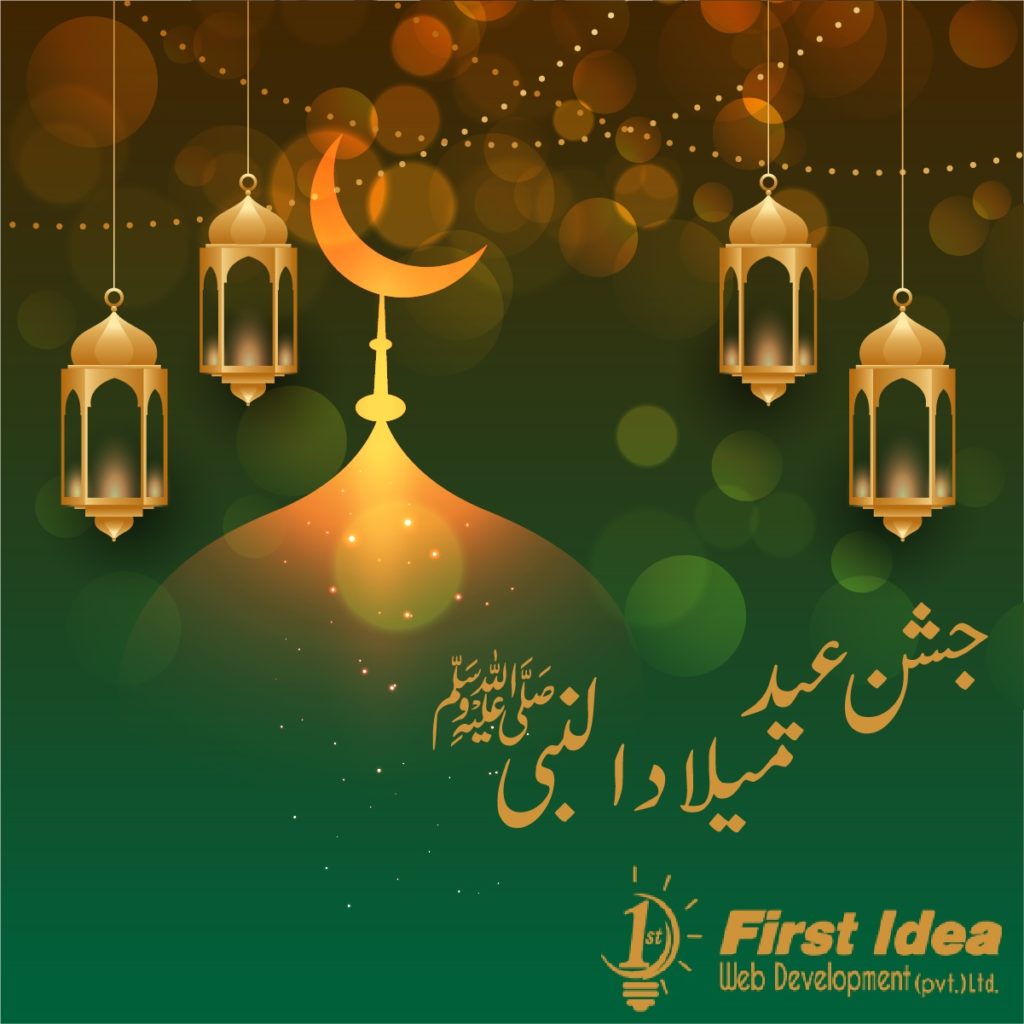 This day reminds people of one of the great personality Muhammad (PBUH). Who was sent by Allah to remove the darkness of Kufr. He is the one who teaches humanity a lesson of equality and gives equal rights to every caste, creed or religion.
Why Muslims celebrate 12 Rabi' al-Awwal?
12 Rabi' al-Awwal is a special occasion for Muslims all over the world. No matter where they are living, they celebrated this occasion heartedly and pay Darood on Prophet (PBUH). On this day, Allah's final Prophet came and led humanity from darkness to lightning. It is a special occasion which is celebrated in all countries as well as India. This gives great significance to this event.
Muslims celebrate this event by decorating streets, houses, markets. They decorate places with lightings, flags, hangings, and much more. They make every place brighten with lights as PBUH has brought light in our lives. The houses and Masjids are tastefully decorated with lights and are brighten on the 12 Rabi' al-Awwal night. Muslims arrange Milad and recite Quran, Darood and Naats and make their day more special.
12 Rabi' al-Awwal Special Offer - 12/12 Sale on any eCommerce Store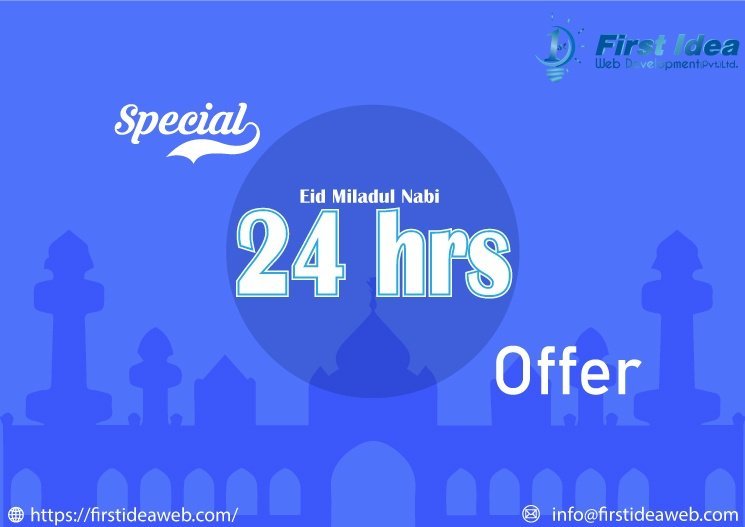 Everyone does something special on this special occasion. So, why shouldn't we? FIWD is always with you on every special occasion. Then how is it possible that now we will not be here with another amazing offer for you? We know you were in a wait for hearing any offer from our side. Then your wait is over. We are here again for you with a special Eid Milad ul Nabi Offer.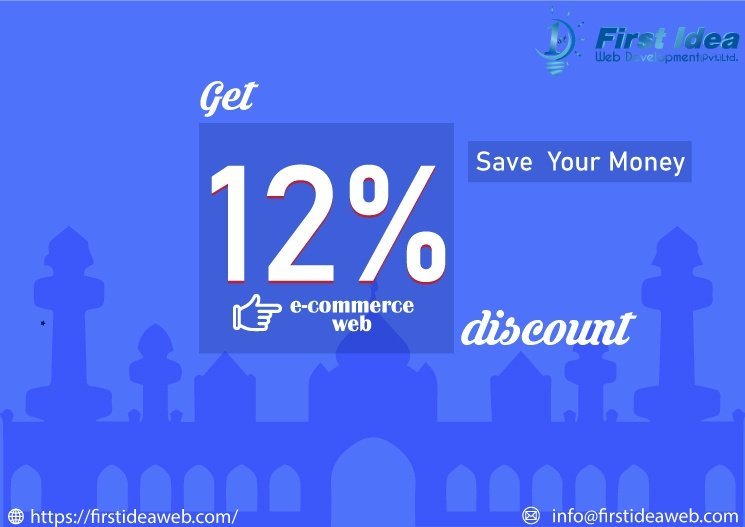 On this special occasion get 12% discount on our main services. 12% discount? Yes, it's not wrong. FIWD is giving 12% discount on E-commerce Website. Isn't it a great offer? Yes, it is in this world of increasing prices offer means a lot for everyone. FIWD always serves its clients with the best and work for the happiness of its clients. Our main aim is the satisfaction of our clients. Our services are the best.
What are you waiting for? It's only valid till 12 of Rabi' al-Awwal. 
Visit us and place your order and enjoy an amazing special of the offer on this Special Occasion. 
Visit now, place an order of eCommerce Store using your code below


"12RABI1441"
To Redeem your offer,


Click here. 

Don't know how to redeem offer then check the below video to redeem your offer.
The offer like never before…If you are in need of starting your online business then get your website first to capture clients at low budget. 
Offer is available from 12:00 am to 11:59 pm on 12th Rabi-al-Awal. 
Be ready for huge discount!