Website Designing and Development in Pakistan – Trending
Review the leading website designing and development agencies in Pakistan. Get the best developers and designers to fulfil your needs.
The IT industry of Pakistan is advancing. The people are getting more and more involved in the mobile and electronic gadgets. Moreover, it is enhancing the ways to create feasibility and convenience for the customers.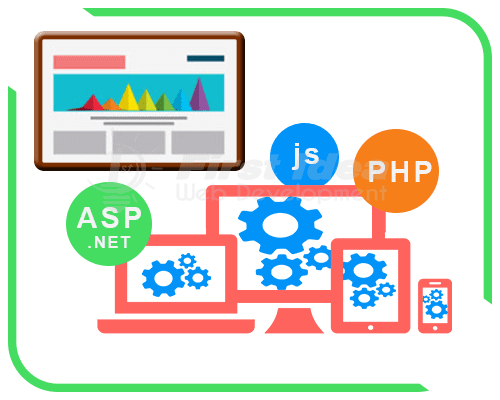 Today, the website designing and development is getting more and more popularity in Pakistan. People are trying to create innovative and attractive websites for the online representation of their businesses. Moreover, they are able to add unique features to the website so that their customers can get a user-friendly interface for better navigation of the website and thus get the best services to form the company.
Rapid Rise in Web designers and web development companies:
Undoubtedly, the rising trend of web development has pushed many business owners and freelancers in this field. It is important to mention that many people are learning techniques and skills so they can be able to develop the best website for themselves and for others as well. They are trying new strategies for creating the most user-friendly interface for their customers.
The increasing trend of website development is attracting many business owners as well. They are hiring teams of experts and companies to get the best online company for themselves.
Furthermore, it is essential to consider that due to the lack of experience and technology, these websites do not match the world-class websites. However,  they have attained a good position online but it will not last long. If you want long-lasting online appearance then you must have an eye-catching and classy website. However, if you want to create a splendid website of your business at the best price, then don't forget First Idea Web Development in this regard.