Find your Perfect Domain Name
Welcome to Top Web Design Company in Lahore, Pakistan
First Idea Web Development is a private limited company with a leading role of a web design company in Lahore, Pakistan & web development company in Lahore, Pakistan. Our software house offers web development services, web designing in Lahore, logo designing services, domain registration services, web hosting services, approved Search Engine Optimization Services, digital marketing services, social media marketing (SMM), e-commerce solutions (online store), Pay-Per-Click (PPC) campaign management, & graphic designing services at cheap prices. Additionally, we give comprehensive outsourcing services like logo designing, portfolio design, e-brochure designing, SEO optimized content writing to all business' in Lahore, Pakistan as well as around the globe.
The Successful Journey of FIWD (Pvt.) Ltd
We started FIWD since 2016 & today we have made the First Idea Web a leading web development company in Pakistan which provides services of best web designing in Lahore. Started from UAE with a small team, FIWD is now covering half of the world with new & upgraded marketing ideas for the business of our clients. The reason behind is that FIWD has best team ingredients from top management to lower management. This team includes professional website designers, professional web developers & advanced SEO experts. This uplift is dedicated to CEO of FIWD whose hard work and team management make this possible.
Mission of Web Development Company in Lahore
Indeed, our mission is to give quality and cost-effective services of online web designing in Pakistan to facilitate our local & overseas clients. Additionally, we are here to deliver astounding, most innovative, and creative services to our client.
Expert Team Of Web Designing Services in Lahore
Furthermore, we have a team of highly skilled & creative web designers, web developers & digital marketing experts. Unquestionably, First Idea Web is the name of Trust which is why our clients believe in us. This is all that what is considered.
Portfolio Is what Our Client's Need
We have been working for many businesses. As a matter of fact, we work as per the requirements of our clients. So, the designing process is according to the clients' idea. View Portfolio
First Idea Web Development Services
More than 200,000 websites hosted
We Are Offering Ideal Website designing Planning & Packages for you

How to build your website Online Today?
Easy to use functionality with DYNAMIC WEBSITE
EUSER-FRIENDLY - Convert Your Raw Business into a Professional Website.
FREE Domain, FREE Professional Banner, FREE Professional Logo.
FTP Accounts & Unlimited Business Email Accounts.
Custom Design and Content, Your Choice, Our Implementation.
CMS Dashboard Access and Training by Experts.
Easy Create, ONLINE Manage. BUSINESS STORE
Flexible E-Commerce Store - Your presence in the online market.
Get Customers - SEO Friendly & User-Friendly Built-in Tools.
Affordable Shipping Around The World.
FREE Domain & Hosting (1 year), FREE Professional Banner, FREE Professional Logo.
Your Choice, Our Implementation - Custom Design and Custom Content.
Why Choose Web Development Software House in Lahore?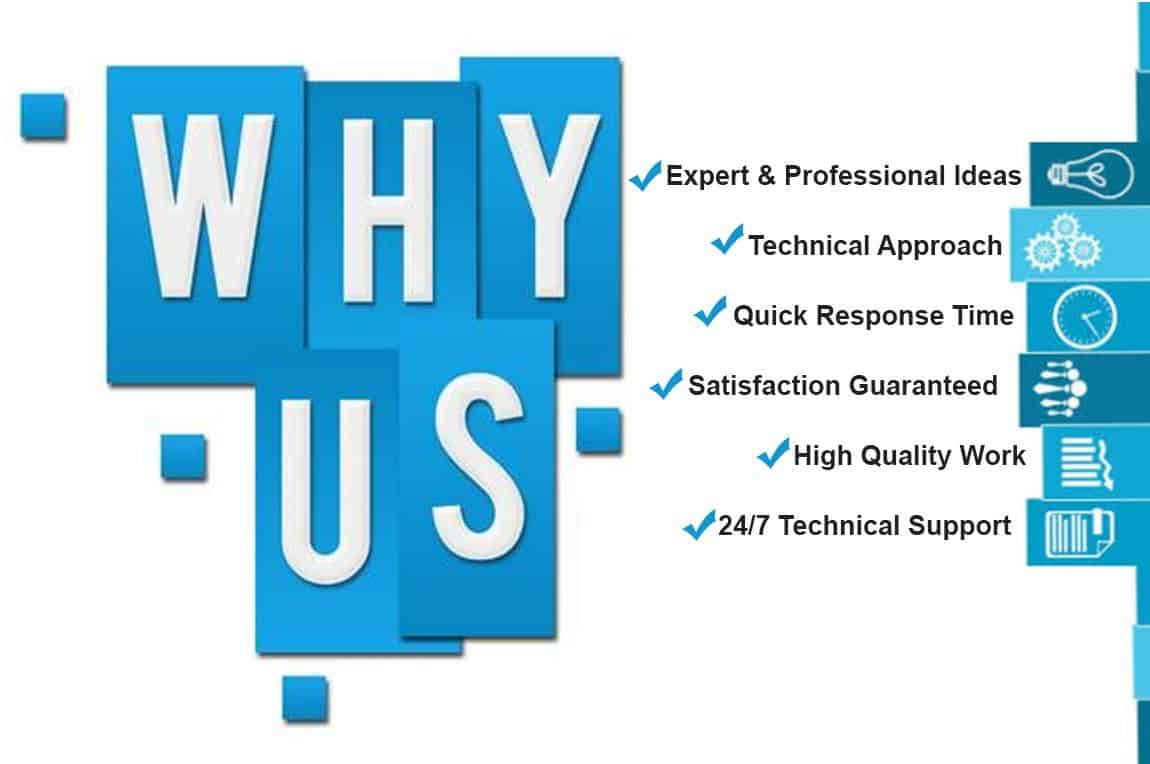 Attested Quality of Web Designing & Development Services
Firstly, FIWD is using the best ways to deal with web designing services in Lahore. Additionally, we are following upgraded strategies to get the best outcomes. Furthermore, with varying technologies in the market, business needs upgrading. So, we test the services before delivery to get our customers back. Moreover, the guarantee is everything that you are in search of.
Support for Domain and Hosting Services
Undoubtedly, the key to good customer service is building good relationships with your customers. Moreover, we are centred around the two most important things which are listening and attending our customers with full care and respect to fulfil their requirements. So, FIWD provides support for domain & hosting services 24/7.
Pre-Planning For SEO & Web Development Projects
Consequently, we determine the scope of the web development project or SEO project, create a budget and timeline, and once they're approved. For SEO, we provide a pre-analysis report to track the progress around the clock.
Moving With Trends of Digital Business
Furthermore, we keep our team updated with new trends & technologies. Keeping the previous victories in view, we keep on learning to provide verified outcomes of different services.
More than 200,000 websites hosted
WEB DESIGN LAHORE - AFFORDABLE & BENEFICIAL SERVICES
Unfortunately, many businesses run short of budget and avoid spending on online branding & marketing. In order to give a stand to small business startups, First Idea Web Development Private Limited here. Indeed, it is a web development company who not only understands the requirements of clients but also offers packages for digital services according to their budget.
Likewise, communication is the key to business development. Despite the fact, most of the websites lack quality content. Subsequently, the features of a website must be friendly and understandable. Equally, for a website to be successful, it needs to be easy-to-use online business website. Specifically, First Idea Web helps to recognize what you imagine towards your site and guide you for a roadmap with the advice of a specialized group of its IT experts. So, our expert team of web developers & designers helps to bring your ideas into reality with the effective working principle for your projects. Consequently, the shape you get for business is your real idea from first idea.
FAST & RESPONSIVE WEB DESIGNING SERVICES
First Idea Web Development is a leading web development company in Lahore. As a matter of fact, it is important to have the most attractive and easy to use website nowadays. As business is rapidly changed to online websites. So, the team of First Idea Web is here for you. Fortunately, we have specialists in both fields; Web Design and Web Development. So, your worry is no more. Because, your business development is in our duty.
Moreover,  our management has joined hands with proficient SEO experts, content writers, and digital consultants. Consequently, it helps to convert your idea into a live functional website. Thus, as a result, your site attracts clients & make them believe your website. Ultimately, the trust makes them purchase good & services from your website. Furthermore, the biggest advantage you get is a huge traffic on your site and the growth of your business.
Hence, we are pleased to offer you affordable custom web development and web designing in Lahore. In addition, we also offer services for Search Engine Optimization. Undoubtedly, these SEO services will help you to excise traffic to the website. Moreover, you can easily visit us for discussion of any service.
Leading Website Designing Services in Lahore
Creative Graphics Designing Lahore, Pakistan
Hosting Servers in Lahore
Domain Registration Services
Liable Digital Marketing Services
Some Pages From Our Client Book