We accept all payment methods being used all over Pakistan. Credit Card – Easy Paisa – Jazz Cash – IBFT – For More Information Call +92-321-413-6474
A merchant service which provided by an e-commerce application that authorizes credit card or direct payments processing for e-business, online retailers, bricks and clicks or traditional brick and mortar. It fulfils an essential role in transaction processes, authorizing the payment between customers to the merchant. It is encrypted from start to end data will proceed in encrypted form. Payment gateway uses his own security algorithms. No external source interfere between payment processes. We use most popular payment gateways so anybody can send us payment by any available options, we use HBL, Master Card jazz Cash, Easy Paisa, Visa Card, Payoneer, Western Union, Skrill, Payza, Keenu Wallet.
Payment Receive Methods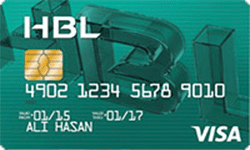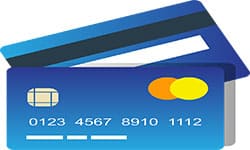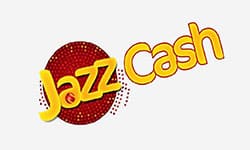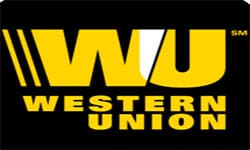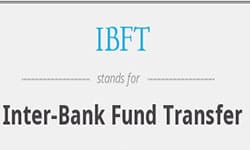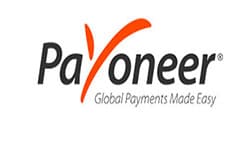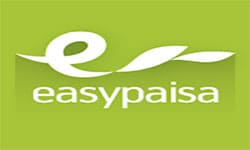 Client's Thoughts
- Raza Tareen
A good web developer in Lahore and deliver on time. 
website:
Proprietor
- Moon
You have always shown dedication to do the high-quality work we desired, always delivering on time.
website:
Freelancer
- Tanveer Abbas
It is pleasure to work with you. High-level skills and easy communication. Will work with you again and recommend everyone who needs fast and quality work. 
website:
Managing Director
- Salman Qadeer
I heard a lot about you but you are more of that, nice team, Good effort, and more of that your all are really hard working persons, thanks for helping me to increase my business. 
website:
CEO
- Muhammad Imran
It's really amazing to work with you, I discover more way to publishing my business to the digital world. More of that you are highly interactive with clients.
website:
Freelancer
- Ali Zeeshan
An absolute pleasure to work with you. 
website:
Chief Executive Officer
- Adeel Chaudhry
You were extremely helpful with my project and was more than happy with any queries that I had. They changed the end result to better than I want for and was so quick with all processes. Highly recommend to all. 
website:
Freelancer
- Sohail Shiekh Afzal
Nice persons to work with. Always available to clear out doubts and fill all the requirements. The team is very good at communicating and fixing issues. Looking forward to working with them again.
website:
Seasonal Client
- Mohsin Mehmood
Al what I can include in your team is available whenever I contacted. Thank you. Great experience working with you. 
website:
Freelancer
- Mohsin
Would love to work with your company in the future.

FIWD (Pvt.) Ltd has a rating of 4.7 / 5 average reviews from featured customers.