First Idea Web Development is Lahore Pakistan based IT Company offers best services available for you with cheapest prices in world.
Welcome to Web Development & Digital Marketing Company
First Idea Web Development is a Lahore Pakistan based IT Company. We offer the best services available for you at the cheapest prices in the world with instant results. In addition, First Idea Web Development has a team of specialized IT solutions experts to create websites for Small & Large Businesses all around the world.
OUR MISSION
Our mission is to provide the best possible services to our clients by providing them with the best Websites & Themes for their business and bringing them on the first page of the Google and in other search engines. Moreover, we give first priority to customer satisfaction as believe that a satisfied customer brings in more customers. In addition, we provide marketing services to grow any business on all the social sites. Hence by the grace of Allah Almighty, we are one of the best IT Solutions providers all around the Globe. Consequently, we are known as the best Web Development Company Lahore.
20 Thousand
Emails Sent / month
OUR GOALS
First, our goal is to give you the best results upon any service. So, our working principle is mentioned below. Its success depends on your collaboration with us.
Develop & Design Friendly Website with FIWD's expertise!
Create a plan to improve your marketing potential (products, services).
Moreover, get & provide access to unique and newer technologies for a successful online business.
Furthermore, show you measurable and effective results. Additionally, provide detail working report of online business development.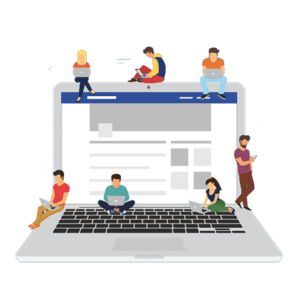 We Always Keep Your Website Active & Live
Developing a website with original traffic needs lots of effort, we are highly professionals in this work to taking an idea, design and developing it into business. We are creating your space in the market and introducing you as a brand.

Web Hosting Is Now a Necessary Hack!
In this digital world, FIWD giving you an easy and affordable plan for a domain & hosting. We have affordable and economical packages for you in shared hosting, VPS hosting, business hosting, cloud hosting, WordPress hosting, email hosting, & other digital services.
OUR STORY
Firstly, the company was founded by three friends with the name First Idea Web Development in Dubai. But soon, they have started a company as web development company Lahore, Pakistan too.
Hence, get involved with the latest technologies with channels to improve web development and designing. Search Engine Optimization, social marketing, email marketing, and mobile marketing were major additions.
Consequently, we won 3 CSS Awards for completion of one year with our customers for whom we developed and designed websites. Moreover, these are our achievements which keep us strong in the modern market of technology.
Furthermore, we achieved a new ratio of 1,000 customers per month. Hence, we have proved that the First Idea Web is the best web development company Lahore.
Additionally, we got 36% market of Search Engine Optimization in Pakistan. As a result, customers believe in us. So, they work long term with us.
Why Choose Us?

FIWD (Pvt.) Ltd has a rating of 4.7 / 5 average reviews from featured customers.
Reliability, Speed, and Security
A Secure Channel that optimized to high-Speed Performance.
Responsive Design
A Secure Channel that optimized to high-Speed Performance.

Easy Knowledge Base
Meaningful Data that persuade to achieve a goal.

Free Web Tools & Applications
Services that adjust to the budget.

24/7 Award Winning Support
For Customer Comfort, we are Available 24/7/365.

Lifetime Subscription
Fit in every phase of life.
Meet Our Team, You Have Got To See!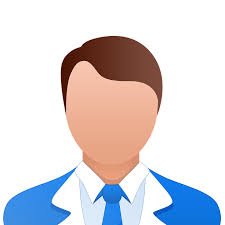 Mian Zohaib Khalid Chief Executive Officer
"The secret to success is to do something that nobody else did".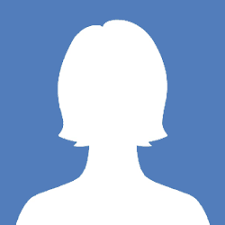 Iqra Chaudhry Human Resource Manager
"Don't cry if you once failed, Lift the strength up and see the change"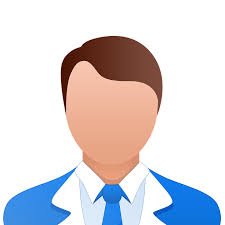 Muhammad Saleem Senior Web Developer & Graphic Designer
"I never seem someone gets success by accident, nor did by any miracle, Success comes to those who try after try"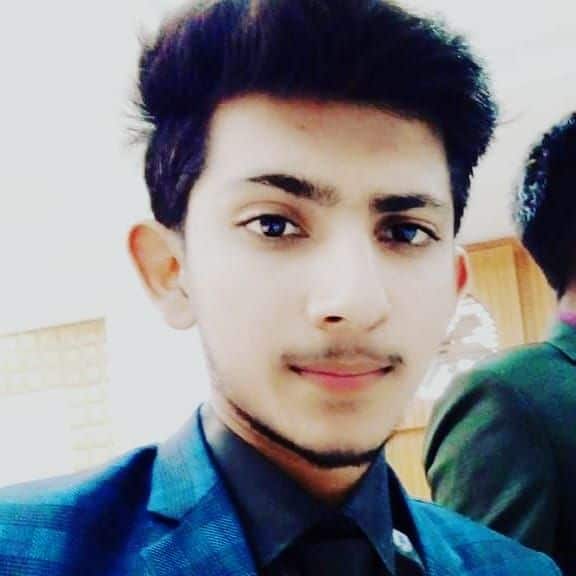 Naeem Ahmed Web Developer
The true entrepreneur is a risk taker, not an excuse maker.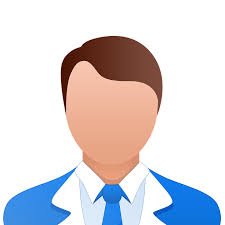 Muhammad Qasim SEO Expert
"When you accomplish out of the box, you are true digital interpreter!"
Maryam Ashfaq Sales Executives
Growth comes to one who keeps shoulder to the wheel!
Saneha Ashfaq Content Writer
In the tech world, Whatever The work is...Juggler Never Falls Apart!
Zobaria Graphic Designer
We just don't develop sites but a design that SELLS!
A good web developer in Lahore and deliver on time. 
- Raza Tareen -
Proprietor
You have always shown dedication to do the high-quality work we desired, always delivering on time.
- Moon -
Freelancer
It is pleasure to work with you. High-level skills and easy communication. Will work with you again and recommend everyone who needs fast and quality work. 
- Tanveer Abbas -
Managing Director
I heard a lot about you but you are more of that, nice team, Good effort, and more of that your all are really hard working persons, thanks for helping me to increase my business. 
- Salman Qadeer -
CEO
It's really amazing to work with you, I discover more way to publishing my business to the digital world. More of that you are highly interactive with clients.
- Muhammad Imran -
Freelancer
An absolute pleasure to work with you. 
- Ali Zeeshan -
Chief Executive Officer
You were extremely helpful with my project and was more than happy with any queries that I had. They changed the end result to better than I want for and was so quick with all processes. Highly recommend to all. 
- Adeel Chaudhry -
Freelancer
Nice persons to work with. Always available to clear out doubts and fill all the requirements. The team is very good at communicating and fixing issues. Looking forward to working with them again.
- Sohail Shiekh Afzal -
Seasonal Client
Al what I can include in your team is available whenever I contacted. Thank you. Great experience working with you. 
- Mohsin Mehmood -
Freelancer
Would love to work with your company in the future.
- Mohsin -