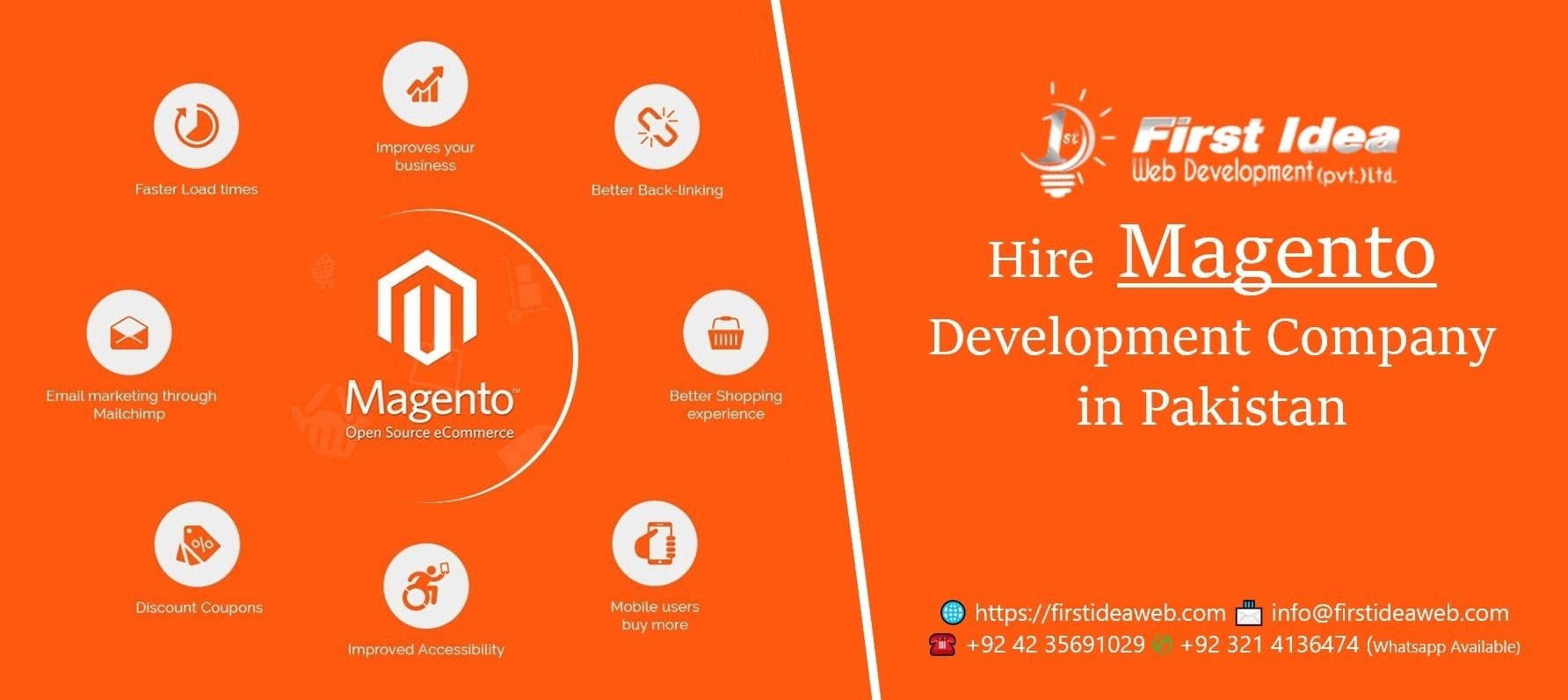 Hire Magento freelancer from best development company
What does a Magento freelancer mean?
We all know what freelancer is. Working on your own timing with a skill to offer to the world. The same way a Magento freelancer is the one who has polished his/her skills in open-source software called Magento. Magento is an eCommerce opensource platform built primarily on PHP. It gives the merchant a flexible shopping cart system and other business-related tools and technology.
What do they do?
Magento freelancer has a complete eCommerce solution for your business. Therefore, there are many different tools that could be incorporated into the framework. You can get an optimized search engine solution built in it. Moreover, they allow you to scale up your business without having the need to change your approaches and platforms.
No matter if your business is initially for a few products or it is up to thousands of products. Magento is your go-to platform that will handle all your complex business requirements and needs with efficiency. Magento has been designed in such a way that a normal user who is not a developer could use this framework. However, with such ease of usability. So, if you want to implement your own customization then you may require some complex code understanding.
Although Magento itself is a very robust eCommerce solution for small businesses. But sometimes you need specific customization according to your business or user needs, this is where a proper Magento freelancer or developer would come in handy. Furthermore, there are many experts in Magento who can easily mould this framework according to your needs.
What benefit you could have from FIWD?
As explained, the most highlighted feature of the Magento is the Product management you can easily manage scalable products at any level.
Most of the eCommerce is all about handling the orders efficiently. To provide timely service to the customers. Obviously, with the expansion of business, orders management becomes really important. That's what a Magento framework will provide you.
The next big entity after orders is definitely the payments. Handling payment on a bigger picture could be a really difficult thing to do. Moreover, Magento provides you with a number of payment methods and functionalities that allow the user to pay through a number of different payment methods that Magento offers.
Better Search Engine Optimization
One of the built-in features of Magento is its efficient SEO services. So, it will allow you to take your mind off the SEO and focus more on your sales. Moreover, Fully capable of assisting you in better Search engine optimization for your business. Using different tools and services that come with it.
Its cross-platform capability is amazing. Moreover, fully responsive to every device. Therefore, adds to a better user experience overall. Which is the first impression for the user when he opens your site in his device.
Open Source highly customizable
One of the key features of Magento is the high flexibility of the framework. You can contact different Magento development companies who offer an efficient eCommerce solution but you will get the best team with the above benefits at FIWD.
S

o, if you are looking for the services, Contact

 

FIWD PVT LTD 

through

 call, WhatsApp, online chat, Google, 

or drop 

an 

email. 

 

Try

 Domain & hosting, SEO 

and 

website development 

& 

enhance your business through

 Digital Marketing. 

 

 To generate a ticket / give suggestion/complaint, please

 click here.